---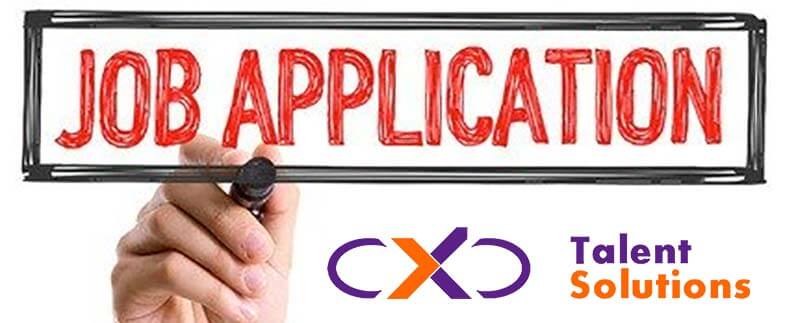 ---
Current Openings.Great Jobs Go Fast. Apply Today.
CXC Talent Solutions is an Apartment Staffing, job placement agency in the DFW Metroplex. We offer job employment, temporary and full time job placement for Dallas and Fort Worth including Keller, Arlington, Hurst, Euless and Bedford.
Now that you found us, use this page to submit your information and our talent team will assist you in finding a new position in the apartment industry!
We'll review your resume and skills and can help you find your next opportunity.We'll match you with the best opportunities available with the top property management companies!
Please fill out the below and send the completed application back to us for processing. We look forward to talking to you.
---
We're here to help, and you have come to the right place!
Step 1 – Complete the preliminary online application.

Step 2 – A staffing manager will review your application and be in contact with you. Please be prepared for a 5-10 minute phone interview.
EMPLOYMENT APPLICATION
Take a moment to fill out the form below, it will help out team when reviewing your skills and matching it to the positions available.