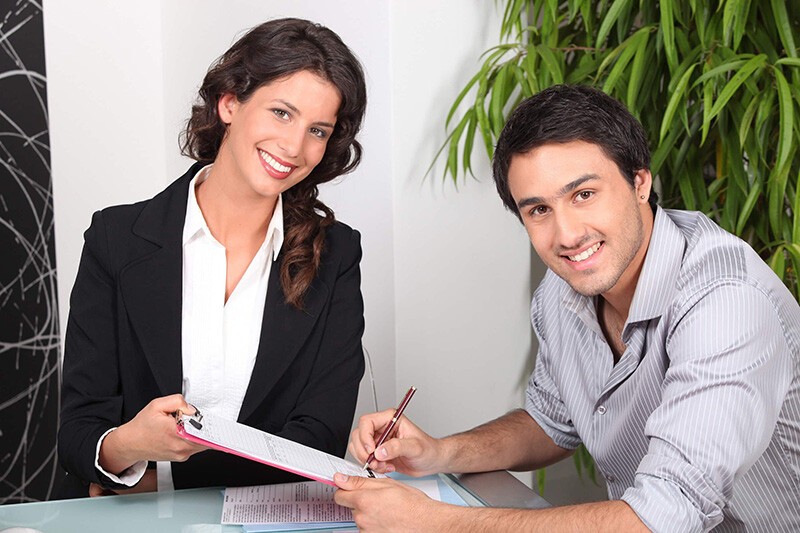 Leverage – With leverage ancient civilizations built amazing monuments that are still standing today.  CXC Talent Solutions is your leverage to build a long lasting and rewarding career in the Apartment Industry.  Our management team and advisory board have over 100 years of experience networking and building businesses in the Apartment industry. 
We have all spent a lifetime building networks of contacts in the Apartment industry and you can utilize that leverage to advance your career to the next level and beyond.
The Apartment industry has over 750,000 jobs in on-site leasing, management and maintenance roles.  In addition, there are another 50,000 jobs supporting the on-site teams in the corporate office in roles including executive management, marketing, training, HR, IT, accounting, and construction/maintenance management. 
There are also thousands of companies that supply support services and products to the properties and the property management offices with an additional 1.5 million jobs.  The apartment industry and their residents contribute over 1.1 trillion dollars in economic impact to the United States and the majority of these jobs can never be outsourced or sent off shore.
CXC Talent Solutions is leveraging their investment in technology, recruiting process improvement, performance data analytics correlated to candidate profiles to change the rules of what to expect from your staffing company partners and improve the overall experience for all of its team members and customers.  We have developed a "Selection Science" that will statiscally improve the hiring process and staff selection for our client partners.  Many industries have been using this science to improve their hiring success rate and most of all improve bottom line performance. 
The results are in the bottom line!
If you believe a quality, service focused, and dedicated on site management and maintenance team can improve your property operating performance by as little as 1-2% then using our proven selection methods to meet your direct hire, temporary on demand staffing needs then you have to visit with our management team to see how our solutions can enhance your property values while reducing your operating expenses.