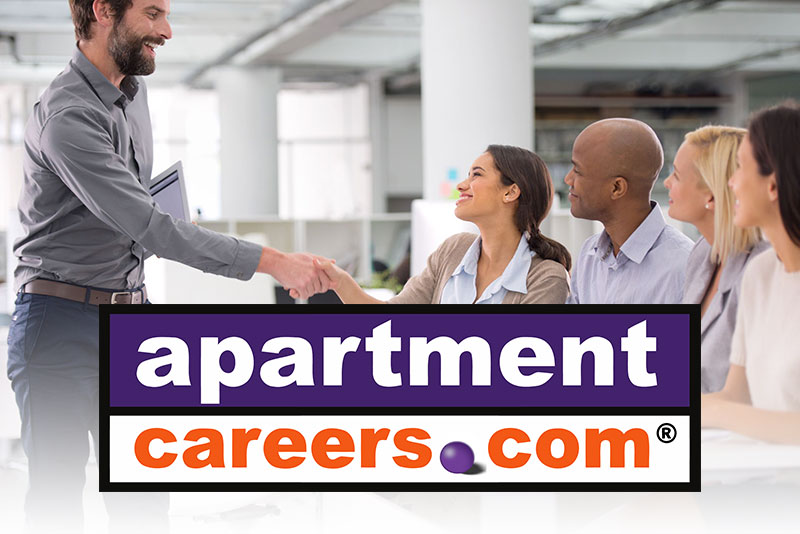 Fun, sun and safety: HAA's 2016 Water Wise Program 
By Sidney Phillips, HAA Intern 
Many Houstonians will be grabbing their
bathing suits and sunscreen to the beach, lake or local swimming pool this
summer. However, a fun day in the water can turn into an absolute tragedy for
many parents of young children.  
Drowning rates typically increase around
Independence Day weekend. So before children begin jumping or cannonballing
into community pools, it's important that apartment owners, apartment managers
and parents stay vigilant and educate children on proper pool safety. 
According to the Center for Disease
Control, unintentional drowning claims the lives of an estimated 3.882 people
each year in the United States, averaging 10 deaths per day.  Young children are at the greatest risk
of drowning, as it remains the second leading cause of death among ages 1-14
years old.  Not to mention, for
every one child that dies from drowning, another five require emergency room
care.   
In Texas, 51 children have already drowned
this year with 11 fatalities in the Greater Houston Area alone.  To combat the threat of drowning
accidents, the Houston Apartment Association has maintained a 10 year partnership
with the YMCA to create the Water Wise Program.  The initiative provides free swimming lessons to children in
participating Houston area apartments, and works to educate parents of proper
safety precautions.   
Thanks to the generosity of member
communities, over the past nine years, the program has taught swimming lessons
to over 9,000 children, free of charge. 
This year HAA hopes to reach another 1,000 kids, across 80 different
locations.   
For more information about the Water
Wise program, visit https://www.haaonline.org/splashprogram/. To
prevent drowning accidents in your family or community be sure to follow these
safety tips:  
Water Safety Tips 
Never leave children near water without
adult supervision. 
Do not allow children to swim alone. 
Children should always be within an
arm's distance of a supervising adult in the water. 
Assign an adult as "water watcher" –
the person committed to supervising the pool area. 
Paddling pools are just as dangerous –
a single inch of water covering a child's mouth and nose can cause drowning. 
Enroll children in swim lessons. 
Learn CPR. 
Always secure access to swimming pools.
All apartment pools have fences and self-closing and latching gates preventing
children from entering the pool area unattended – notify management immediately
if they are not in a working order. 
Learn how to use the safety devices –
all apartment pools are equipped devices intended to prevent death or injury.
These items include drain covers, a shepherd's hook and a reaching pole, a
throwing rope and a ring buoy. If any of these devices are missing or in
disrepair, please notify management immediately. 
Be a good neighbor, if you see any
unattended children at the community pool, urge them to leave the pool area and
report the incident to the manager immediately.