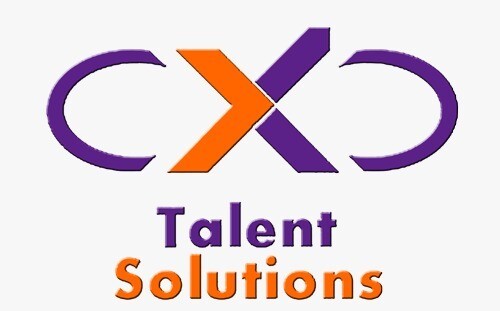 Congratulations! You're on your way!
Now that you found us, use this page to submit your information and our talent team will assist you in finding a new position in the apartment industry!
We're anxious to help, and you've definitely come to the right place.
Step 1 – Complete the preliminary online application.

Step 2 – A staffing manager will review your application and be in contact with you. Please be prepared for a 5-10 minute phone interview.
EMPLOYMENT APPLICATION
Take a moment to fill out the form below, it will help out team when reviewing your skills and matching it to the positions available.