The Bronze Bullet of Job Searching
Thanks for Reading,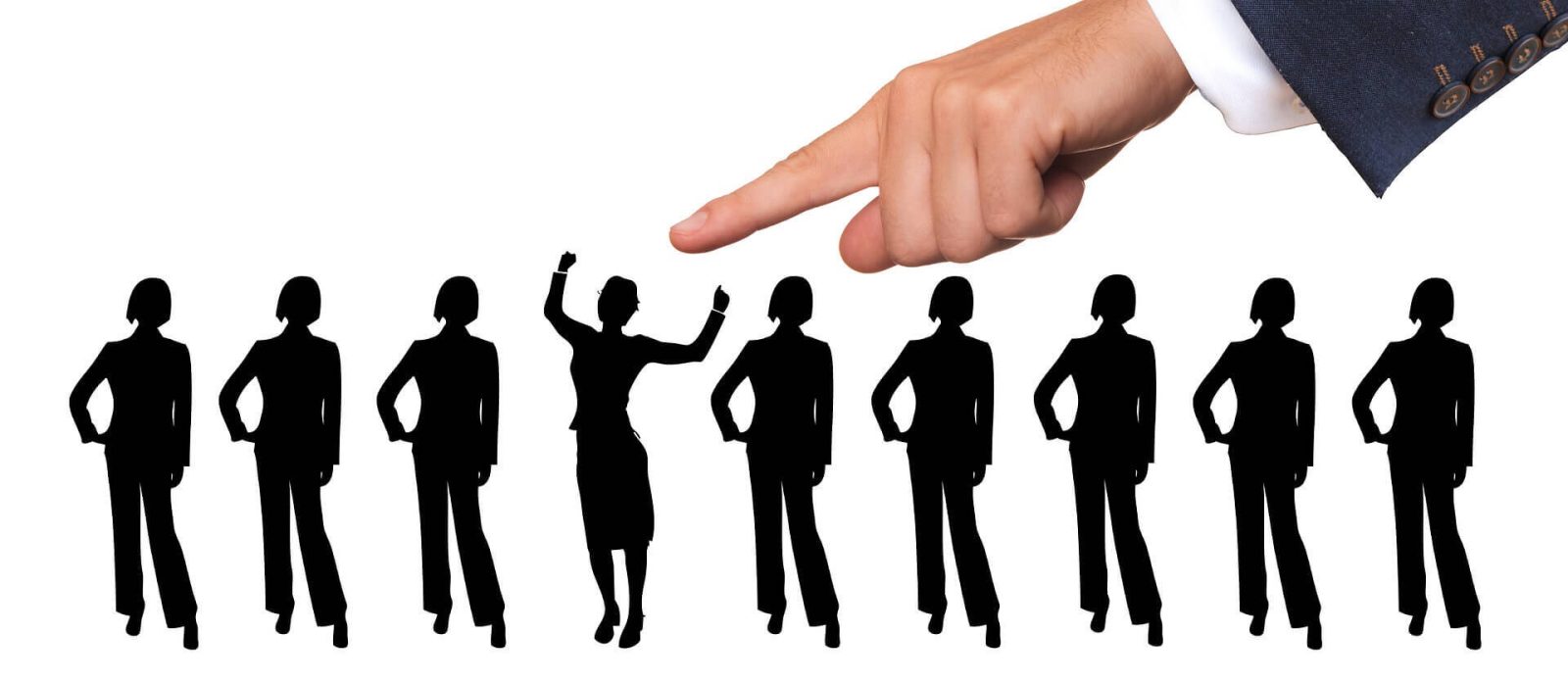 Survey after survey confirms that job boards are among the most effective ways to find a new or better job in today's tough job market. For all that success, however, there are still many job seekers who come up empty-handed when using such sites. What should they do? Learn the two secrets to putting job boards to work for you.
The first secret is based on a hard truth: no one job board can adequately connect you with the full range of employment opportunities for which you are qualified. The key to success, therefore, is to ensure you tap the full range and depth of jobs posted online that are likely to be relevant and interesting to you.
How do you do that? Use my 6:1 Method. It goes like this: 3N + 2G + 1A = 1GJ
Where:
3N stands for three niche sites, one that specializes in your career field, one that specializes in your industry and one that specializes in the location where you live or want to work. If location isn't important, double up in one of the other two categories. These sites give your job search depth in the job market online.
2G stands for two general purpose recruiting sites. These sites cover all or most professions, crafts and trades, industries and geographic locations. They collect employment opportunities from a broad swath of employers – large and small, local and national – so they give your job search range in the job market.
1A stands for one affinity site which focuses on employment opportunities for a specific group with which you have a personal relationship. For example, it might be a job board for your professional society or trade association or your undergraduate or graduate school. These sites give you an edge over other job seekers because they are not used by the general public.
And, 1GJ stands for one great job – the job for which you are qualified and in which you can do your best work.
But wait, how do you know which six sites to pick? With over 100,000 employment sites now operating on the Internet, it's not easy to identify the specific ones that will work best for you. To help with your selection, therefore, I recommend that you use the insights and information of:
Colleagues in your field,
Published Guides and Directories,
Research librarians at your public library, and
Other job seekers.
Then What?
The second secret to using job boards effectively in a job search is knowing what to do with them and how best to do it. Here are three key ways to make sure these sites work for you:
Sign up for the site's job agent. A job agent is a software-based personal shopper for your dream job. As with human personal shoppers, however, these tools seldom provide exactly what you want on the first try. So, set your parameters as carefully as you can, and then adjust and readjust them until the job agent starts delivering exactly what you're looking for, all or most of the time.
Archive your resume or profile in the site's database. Not all employment sites offer such a feature, but those that do are giving you a global billboard for advertising your credentials. But, be smart about how you do it. Proof read the document after it's uploaded to make sure the technology hasn't let you down, and then, keep it up-to-date as you add to your credentials.
Use the site's social capabilities. Job boards invented online networking – not LinkedIn – so take advantage of the discussion forums, chats, and other social features available at these sites. And when you do, practice the Golden Rule of Networking: You have to give in order to get. Share your insights and information with others so they will want to share their knowledge and tips with you.
There is no silver bullet in today's challenging job market. Job boards, however, have established a track record of success that makes them the bronze bullet of job searching. Use them correctly and they'll add a durable strength you can count on to your job search
Thanks for Reading,
Peter
Visit me at Weddles.com